Welcome to Hayden School of Ballet! Summer classes are now in session. Our summer schedule (see link at left) is for June 8-August 1. Come dance with us! As always, registration is on-going, so just pop into the studio just before your chosen class to register.



*****


Our Special Dance-A-Story Workshops: Cinderella!
June 20 through August 1
No classes on Saturday, July 4.

We are offering special workshop this summer for children five through ten years old. "Dance A Story" is a fun-filled workshop. Classes will be part dance, part rehearsal, and part performance. While learning how to perform a "story" dance that brings a classical ballet to life, students receive instruction in dance, mime, and French ballet terminology. Students will also help to create their own costumes and props and learn how to do their own hair and make-up. A professional ballerina will visit the class to demonstrate aspects of the classical ballet and interact with the students, showing the tutu and pointe shoes she dances in. The workshop will finish in a small studio performance of the ballet. This workshop is a fun adventure for your budding dancer!

Workshop One: 5-7 year-olds
Time: Saturday mornings, 10:30-12:00
Cost: $80

Workshop Two: 8-10 year-olds
Time: Saturday mornings, 12:00-1:30
Cost: $80

To register, simply arrive on the first day of the workshop, June 23rd, and registration will occur in the studio with Miss Celia Dale.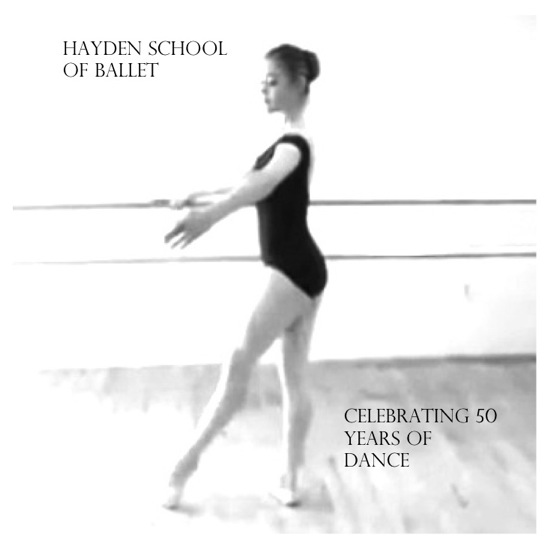 | | | |
| --- | --- | --- |
| | | |